The American Gardener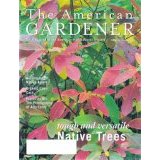 The American Horticultural Society is publisher of The American Gardener magazine. This magazine provides a treasure of gardening information for both the amateur and professional gardener. A subscription includes six issues per year. Order
Better Homes & Gardens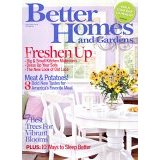 This home and family service magazine is designed for husbands and wives who have a focal interest in the home and family. It services its readers in the form of ideas, help, information and inspiration to achieve a better home and family.

Order



Organic Gardening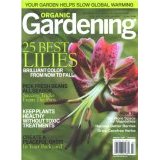 Since 1942, Organic Gardening has been delivering well researched, practical and timely information and useful products and services. As the essential resource for any gardener, it provides current and authoritative information, with a focus on making the process of gardening fun and easy.

Order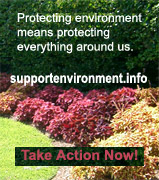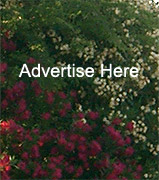 Great Gardening Magazines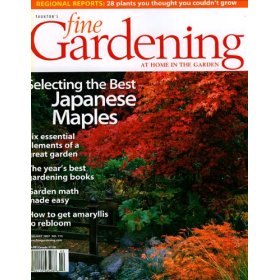 Order Fine Gardening Magazine
A hands-on magazine for people who love to get their hands in the dirt. Gardeners share knowledge and ideas. Authors are expert gardeners, horticulturists, and garden designers.

Each issue is filled with in-depth articles about gardening techniques, ornamental plants, garden design, and landscaping.

Departments cover a range of topics including tools, equipment, structures, and container gardening.



Read Articles & Related Info: